ARI serves persons of any age and with any disabilities, including children, the elderly, and veterans, by providing five core services at no charge.
ADVOCACY SERVICES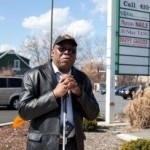 including self-­advocacy, to empower people with disabilities, and systems advocacy to create a more accepting community. ARI also advocates on behalf of people needing individual support with employers, medical providers, and others.
INDEPENDENT LIVING SKILLS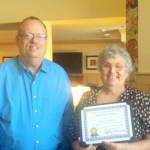 involving basic tasks that lead to independence are taught by ARI's trained staff on topics like budgeting, safety, resume writing, completing applications, and employment readiness.
INFORMATION AND REFERRAL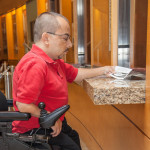 dealing with any subject (housing, technology, employment, legal issues and more) related to living independently with all disabilities. We offer referrals to agencies and resources for planning and self­-directing service management.
PEER MENTORS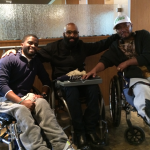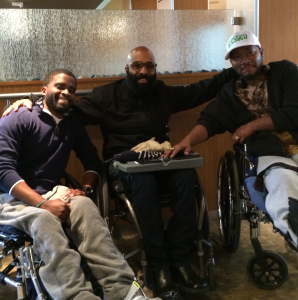 with disabilities serve as role models to provide moral support and creative solutions for issues of life.
TRANSITION SUPPORT
guide young adults with disabilities into higher education, the workforce, and the greater community. ARI also helps people with disabilities move from nursing homes and other institutions back into the community and support those at ­risk to avoid entering.
To access any of these services call or email:
Anne Arundel County: Audrey Sellers, 443-713-3915, audreysellers@arinow.org
Howard County: Amity Lachowicz, 443-713-3912, alachowicz@arinow.org