$25
Can provide application assistance allowing a person to work and not lose their benefits.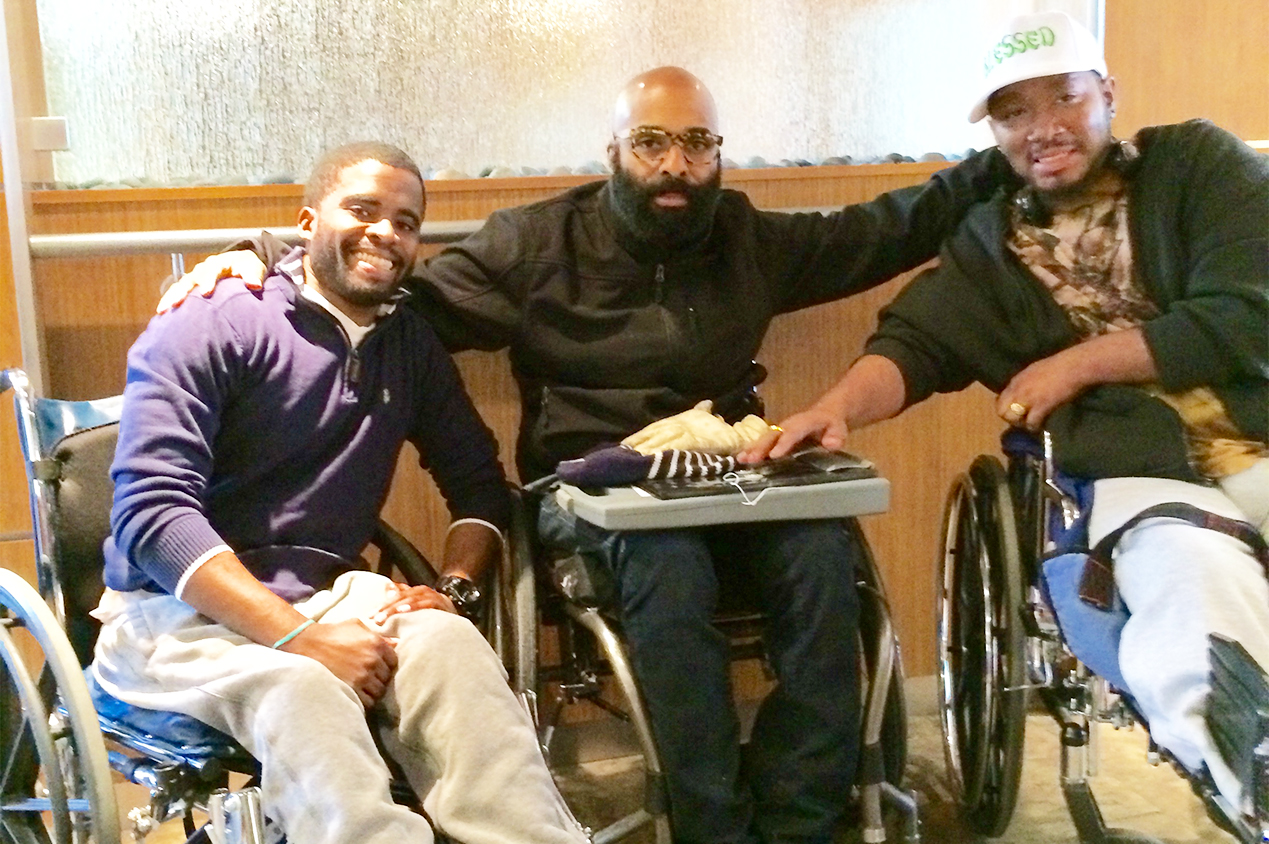 $50
Can provide an hour of peer mentoring to someone newly disabled at a nursing facility.
$100
Can provide a group of youth a training on interpersonal violence awareness.
$250
Can provide a portable ramp allowing a person to get in and out of their home.
You can make an extraordinary impact on the independence of people with disabilities by donating to ARI. Whether its a one-time or monthly donation, we are extremely grateful for your support!
Mail your donation to ARI.
Simply mail a check or money order to ARI at 1406-B Crain Highway South, Suite 206, Glen Burnie, MD 21061.
Designate ARI to receive a financial gift from your estate.
It's quite simple to make a donation to ARI through your estate. In your will you'll state our full legal name and location (you can include our tax ID number, but this isn't required) and the nature of the gift (for example, cash or property).
Employer Matched Donations.
Many companies not only encourage employees to donate their time or money to nonprofits but they will also match their employee's donations. Find our if your employer matches donations and then choose ARI as your recipient!
Designate ARI as a beneficiary on your life insurance policy.
Your life insurance can be a convenient and easy way to support ARI. Ask your life insurance provider about a Charitable Giving Rider on your policy and designate ARI as the beneficiary.
Donate items and materials that we are currently in need of.
Check out our Amazon shopping list for our current needs. And make it a double donation by shopping through AmazonSmile to make those purchases!